Brand Management
Another critical part of strategizing is in brand management. It is one thing to have a brand and a whole different thing to effectively manage the same brand. Many companies start well but fail to thrive since they lack the skills and resources to handle a brand, especially on online platforms properly. No doubt, it will need a lot of work, but with the right strategy, your company will have a reliable brand, enough to compete with other top brands in the world.
We will help find the best brand management strategy for your business in the following ways:
Conducting a brand audit to see the level of growth you have reached as a brand. This audit helps to point out what your company is doing right and also mark all the areas that need improvement if not total rearranging. If your business does not have a brand yet, but you are looking forward to building one, we will help you with the right audit reports on how similar brands have thrived. This way, you can be better equipped to make informed decisions.
We build brand management strategies that help set up your brand for success. These strategies have been tested and proven over time and in the market place so you can be sure that we are employing a workable strategy. Also, our policies are unique, plus they are designed specifically for our clients as per a given industry to make sure that they are in line with your values.
We offer brand management strategy testing, and this is usually our most critical stage. After we have audited your brand, come up with strategies, and employed them for your site, we test to see how the policies work and if they bring out the results we want. This allows us to control any challenges and make sure that your brand gets the chance it deserves to thrive with its counterparts.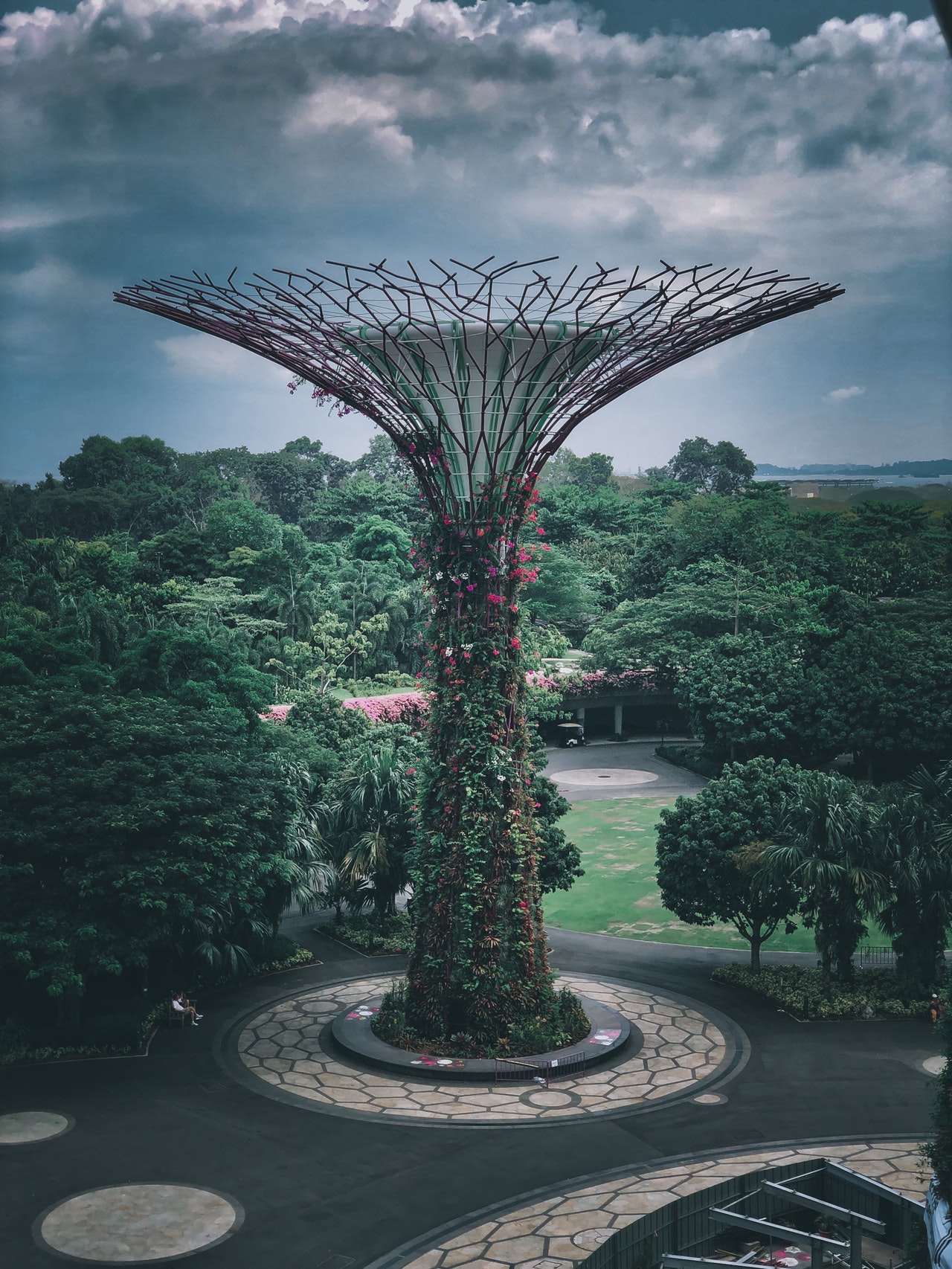 As you can tell, our strategizing process is quite intense and detailed. However, do not let this intimidate you as our prices are quite friendly. Also, we are keen to make sure that we register reliable results from the word go; it does not take too long for your brand to pick up. All we ask for is a reasonable commitment fee and patience, and then you can sit back and watch us work the magic.
Are you looking to come up with better strategies for your digital platforms? Look no further. Empireyo is a company that envelops all your solutions under one roof so you can utilize our readily available resources to your advantage. We are smart, reliable, and professional. You will love seeing your company thriving in the digital world as you are meant to.