Ecommerce Online Shop
An essential website is not the same as an e-commerce platform. While some of the development stages might be the same, an e-commerce platform is more technical. First, we will help you decide which base platform you would like to build from. It could be Shopify, Kibo, Magento, Big Commerce, WooCommerce, or 3Dchart. All these platforms have their own advantages and disadvantages.
Tailored advice
Given that we have worked with almost all these platforms, we can advise you accordingly. However, some clients prefer going with hardcoded site creations for e-commerce, which we are also able to do.
Some of the other services that we offer in line with e-commerce include:
Platform design
SEO
Content integration
Product designs
Payment methods integration
Site security
Market evaluation
Domain hosting
Site maintenance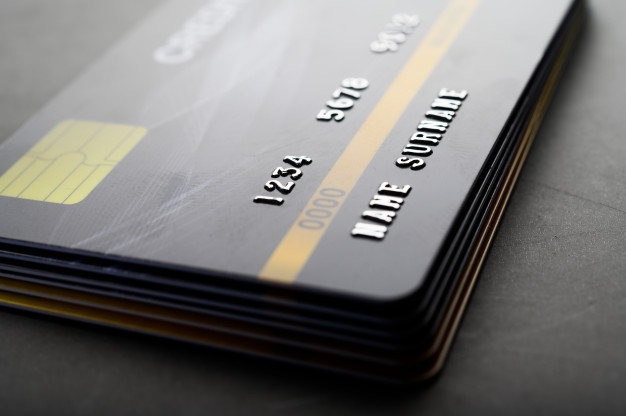 It is possible to consult with us for all the listed services or just opt for a couple, depending on your site development stage. While it is not easy to pick up maintenance from an already existing site, we do our best to help existing e-commerce platforms leverage their performance. One of the services we offer in this occasion is a site audit. This allows us to tell how we could come in, which aspects of the site need reconstruction or fixing, and how to help you improve your website.
An e-commerce site is viable to the following types of clients:
Those with limited capital to have a physical store
Those looking to expand their original websites to an e-commerce site due to business expansion
Parties seeking to get into the e-commerce business
Those with physical stores seeking to move online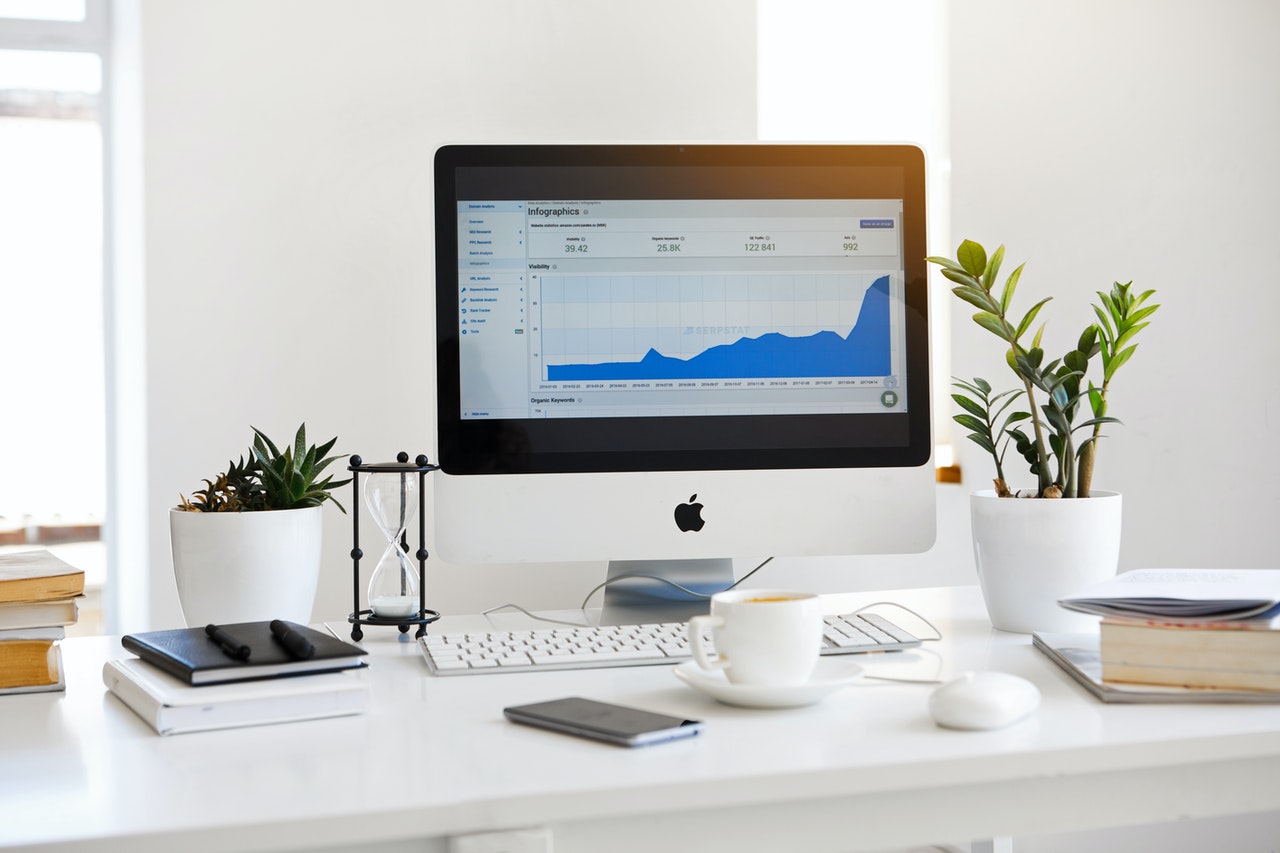 If you are in either of the categories listed above, do not hesitate to give us a call. We will take time to listen to your needs and ideas and then see how best to help you. If you are in doubt about whether you should go for an e-commerce site, feel free to contact us as well. We promise to give you all the facts you need to know when deciding on which type of website to choose for your business.
Our team of developers is not only trained to build websites, but it is also equipped with excellent customer support skills to make sure that they handle all our clients with care and the attention they deserve.