UI & UX Design
UI stands for user interface while UX stands for user experience. These two aspects of design are critical, especially for a company seeking to keep its customers coming backing on their site. UI/UX can break or build a brand's online performance.
Best brand management strategy for your business
When a visitor first comes to your site, before they even read what the site is all about, the UI will be the first thing that welcomes them. This integrates the entire design in terms of fonts and layout. If the UI is not appealing to the eye, then the visitor will not stay on the site for much longer. To make sure that your user interface is favorable to keep your website and mobile app visitors coming back we:
Research on visitor behavior in line with UI trends
Use the most recommended UI practices to create your site
Test the used UI techniques to make sure they work well with your site
Update UI on your site as per your request and our recommendation to make sure your site keeps the appeal that lures visitors and helps them stay longer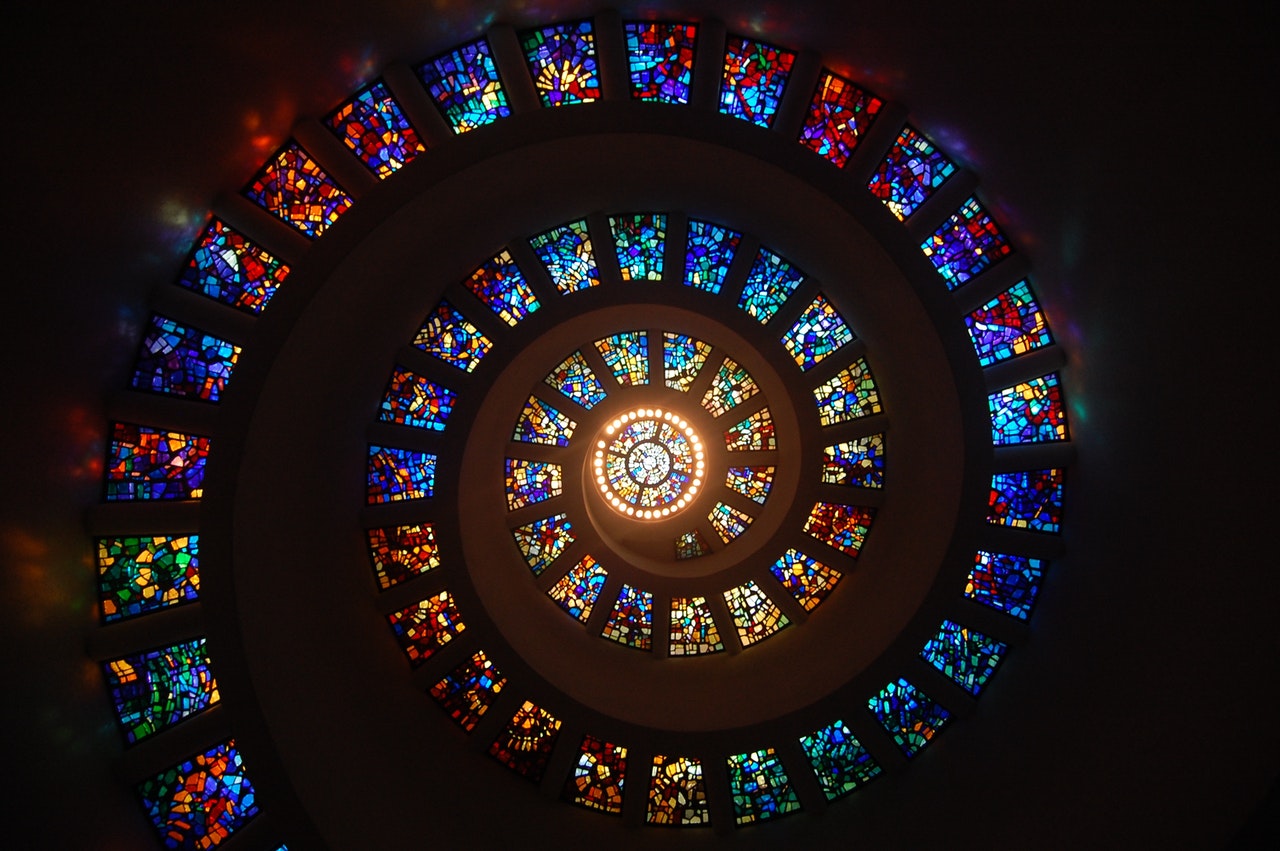 As you can tell, our strategizing process is quite intense and detailed. However, do not let this intimidate you as our prices are quite friendly. Also, we are keen to make sure that we register reliable results from the word go; it does not take too long for your brand to pick up. All we ask for is a reasonable commitment fee and patience, and then you can sit back and watch us work the magic.
We offer you reliable UX solutions
On the other hand, user experience is the manner in which visitors interact with your site. This includes the bounce-back rates and moving from one page to another. When the user experience of a website is impressive, a visitor will not only have it easy finding what they are looking for on your site, but they will also spend extra minutes looking at other features and services that might capture their attention. Our team has been working on different UX aspects for years allowing us to offer you reliable UX solutions for your site. Our UX services include:
UX audit on your site to evaluate which aspects you are working out the right way and which ones need corrections
UX corrections on aspects that are pulling you back, thus withholding your company from maximizing its online presence
UX designs on sites that are newly built, making sure our clients get it right from the beginning
UX analysis to evaluate the performance of clients' sites based on the redesigned UX
UX maintenance, which keeps sites under our observations on the right track.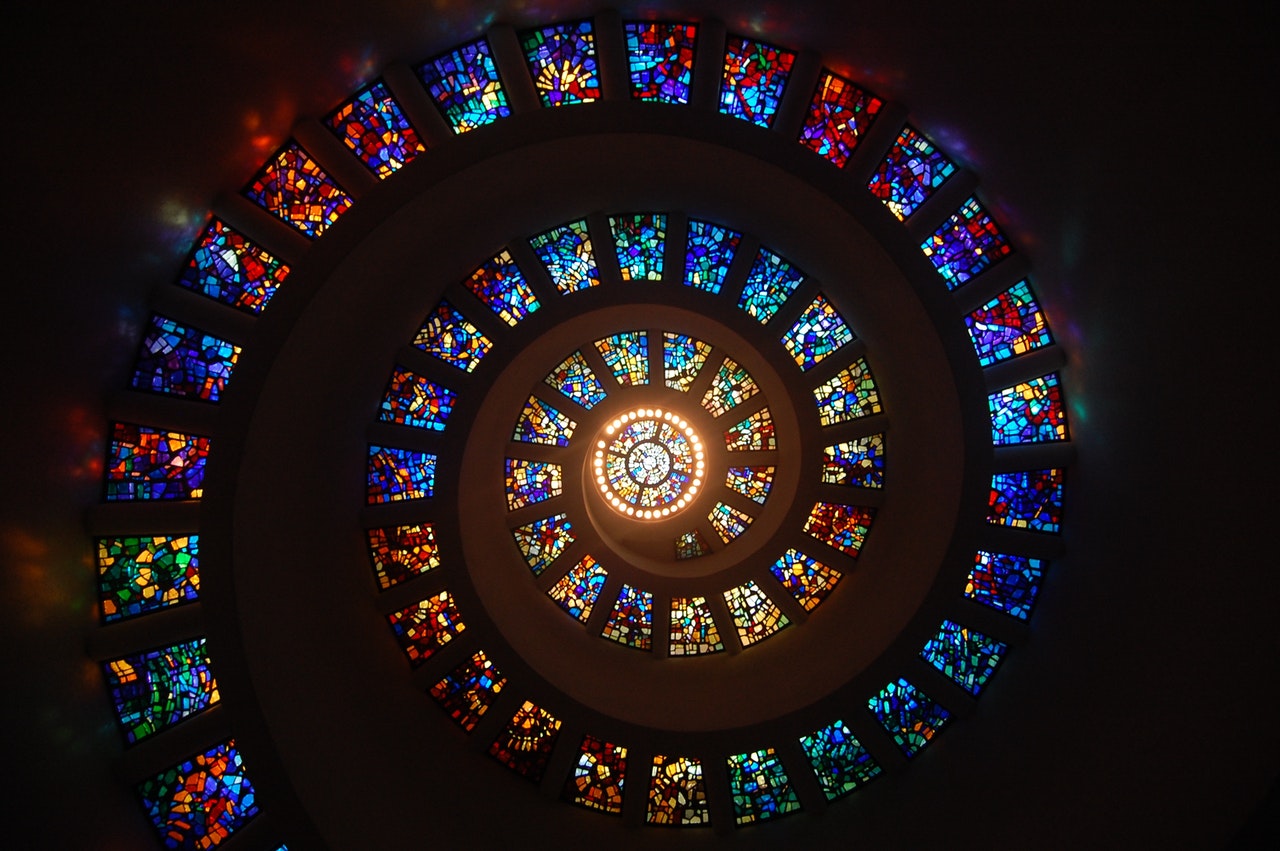 Are you trying to get your UI/UX on track without much success? Your days of worry are over. Fill the contact form on our contact page, and we will be sure to get in touch with you as soon as possible. Let us help you give your visitors the best online experience they could ask for.