Working with Empireyo in this digital age is the best decision you can ever make for your business. We have diversified our scopes so you can have a place to call home regardless of what industrial sector you come from. Some of our clients have been with us since 2014 and have had no reason to look the other way.
Empireyo prides itself in offering unique solutions, precisely tailored for all kinds of industries. For example, we have digital solutions for shops that deal with fashion, footwear brands, accessories, watches, and furniture. We will take your business through a whole new branding experience, keeping in mind the fragility of the industry and the intense competition. With us, your brand will grow, getting everyone talking in your city.
Our work with medical companies, dental clinics, and beauty clinics is also notable. We offer website creation and digital solutions in health and fitness. Everyone is now seeking to get in touch with their mind, body, and soul. Many companies are thriving digitally in the health and fitness business, and your business can be on the same path of success, if not higher. It is only a matter of the right visuals, a great website, and proper SEO strategies. Do not worry if this sounds like a lot. You will leave the technical terms to us, the experts, so you can concentrate on managing your company.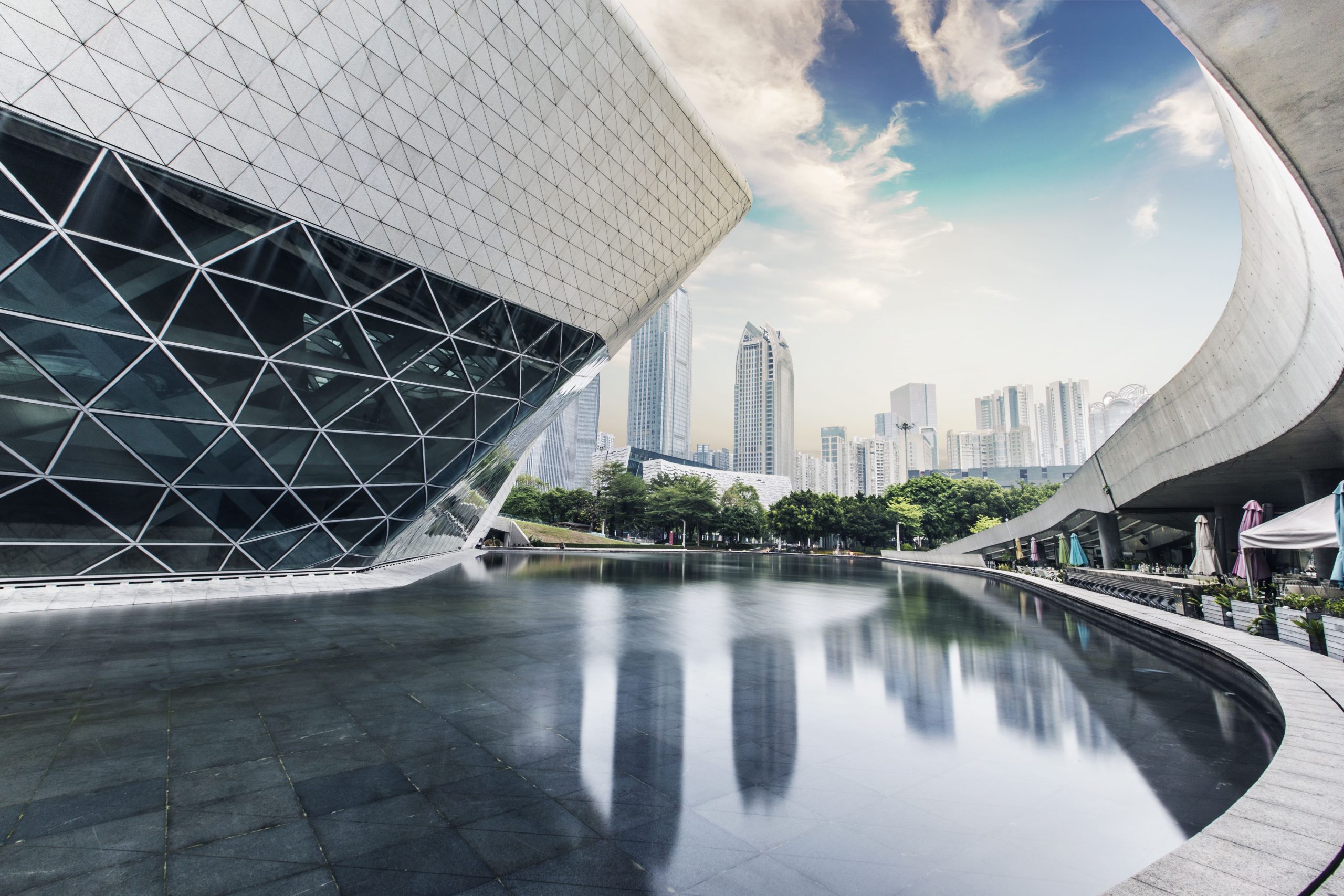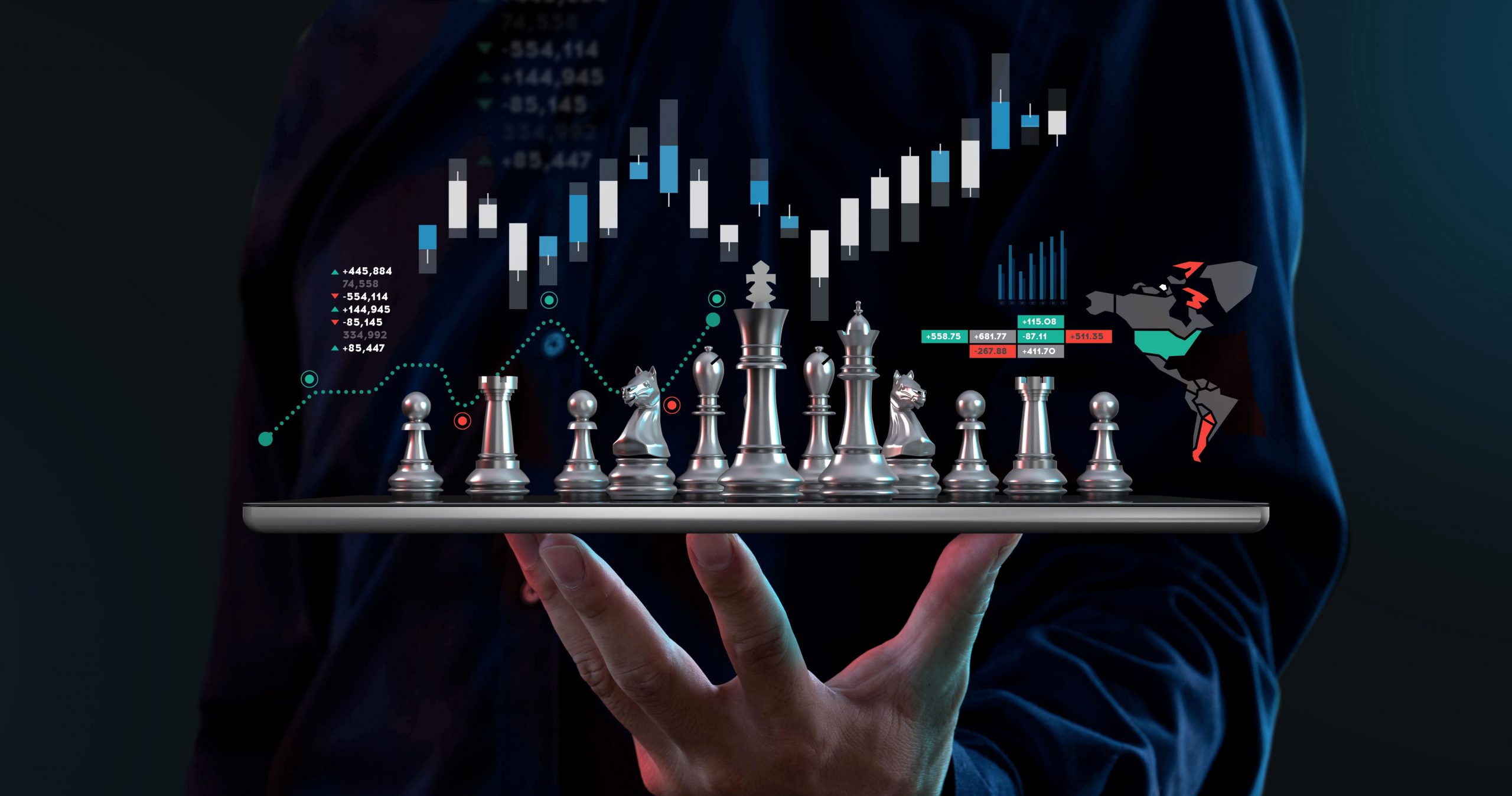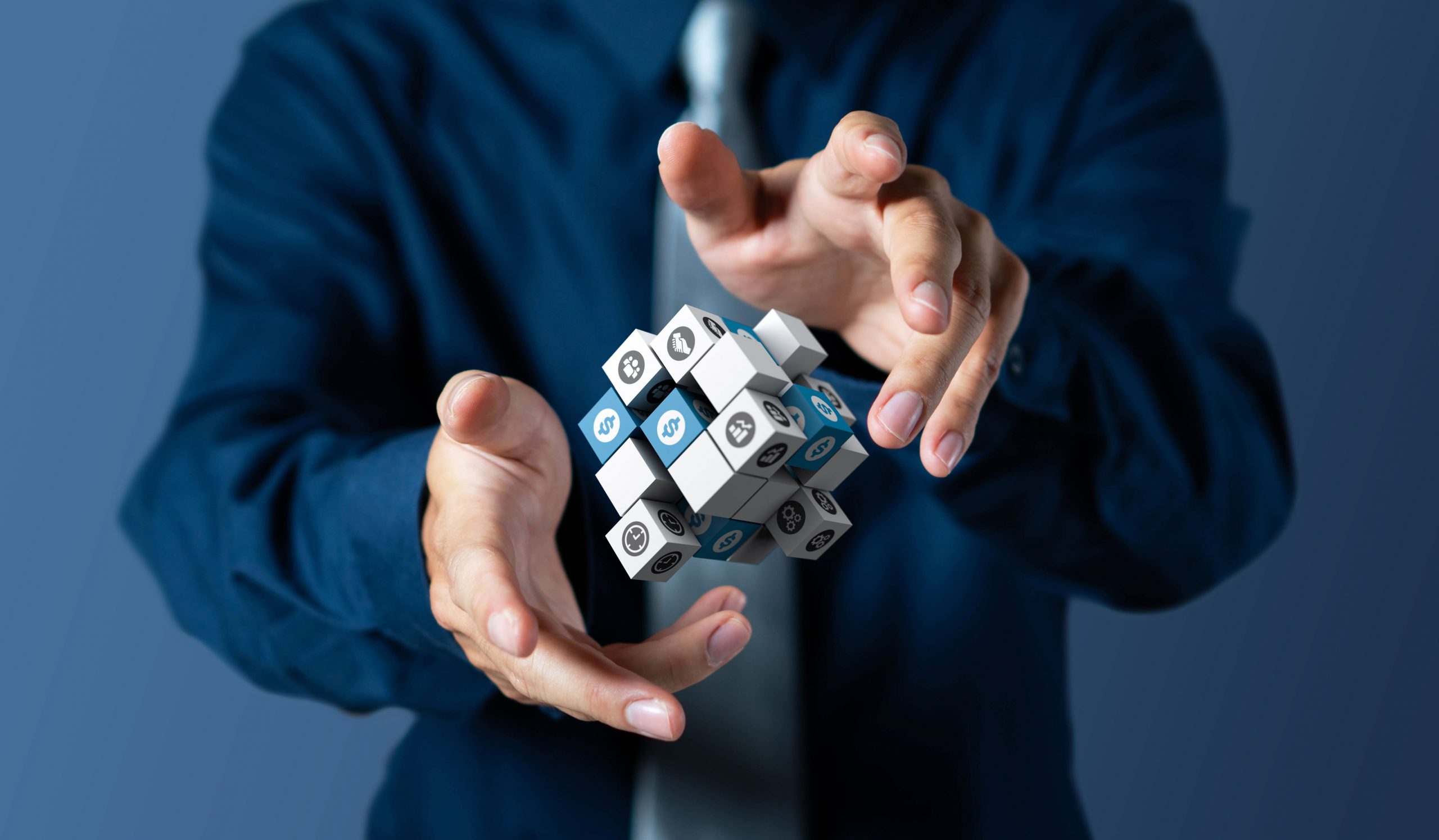 Experience in all dimensions
From factories to online and retail markets, we have experience in all dimensions of business. We want to help your company improve in SEO and reach out to more people. Our advertising methods will definitely help you find suitable customers. It does not matter if you are only starting as a small-scale distributor or seeking to expand a brand that has been around for years, we will help you break down the strategies you need so you can perform at your best. We have even helped companies create business plans and excellent websites, and this helps them operate optimally.
We have also worked with companies in the fields of engineering, infrastructure, industrial machinery, and gas and chemicals. For this reason, we are confident that we have the right solution for your business as well. We have the experience and strategies to get you from a small-town business to one that welcomes new clients daily.
We build online platforms
We are also skilled in branding for life sciences companies, as well as advisory and financial institutions. With our extensive experience, we will be able to design your products so that you attract the right clientele. We have developed mobile apps for many similar services, and these tools have significantly grown their clientele.
The public sector needs SEO solutions, as well. Talk of agencies, the government, hospitals and clinics, and schools and universities; we have all you need to go digital and sell your services online. We will help you build online platforms that the public can use to access all vital services.
Regardless of your field, we will be able to provide branding and marketing solutions. You can contact us with details about your company, and we will be glad to take you to the next level.