Content Website
Now more than ever, Google focuses on content quality for a site before it pulls it out to rank it among the top searched resources. Sadly, not many people have realized this and are still using traditional SEO tactics without factoring in the quality of their content. Also, people only visit sites that they feel the content serves them with the solutions they need. This is another critical reason why you need to upgrade the content on your website to present your company in the best light possible.
Some of the current content trends that we make use of include:
Result-focused content- This allows you to be result-oriented from the moment you draft the first word on your site.
Leveraging video and live streaming- Many social media services have become more video-friendly. People are finding it easier to watch video content compared to reading several sentences. Is your site using video to leverage its purpose? If not, contact us today to help you maximize on this feature.
Conversational marketing- Gone are the days when customers only wanted to be talked to without giving their point of view. Does your site give room for visitors to provide feedback? If not, you are missing out on a major aspect of content marketing. We can help you employ amazing content engagement strategies to help you maximize on constructive feedback.
Utilizing podcasts- Apart from videos, audios are becoming quite important in today's content trends. We will help incorporate this into your site in the best way possible.
Smart devices and voice search content- Soon, people will not type out Google queries. Smart machines are getting more popular, and you need to be ahead of the trend to prepare for this shift. We will help you come up with voice friendly and smart-devices-friendly content so you can rank better for voice searches as well.
Data-driven facts- Trustable data makes content on your site look authoritative. Linking to trustable sites also helps your website rank better with Google. Empireyo will help you utilize such strategies to keep up with the market trends and allow your content to get presented richly and reliably.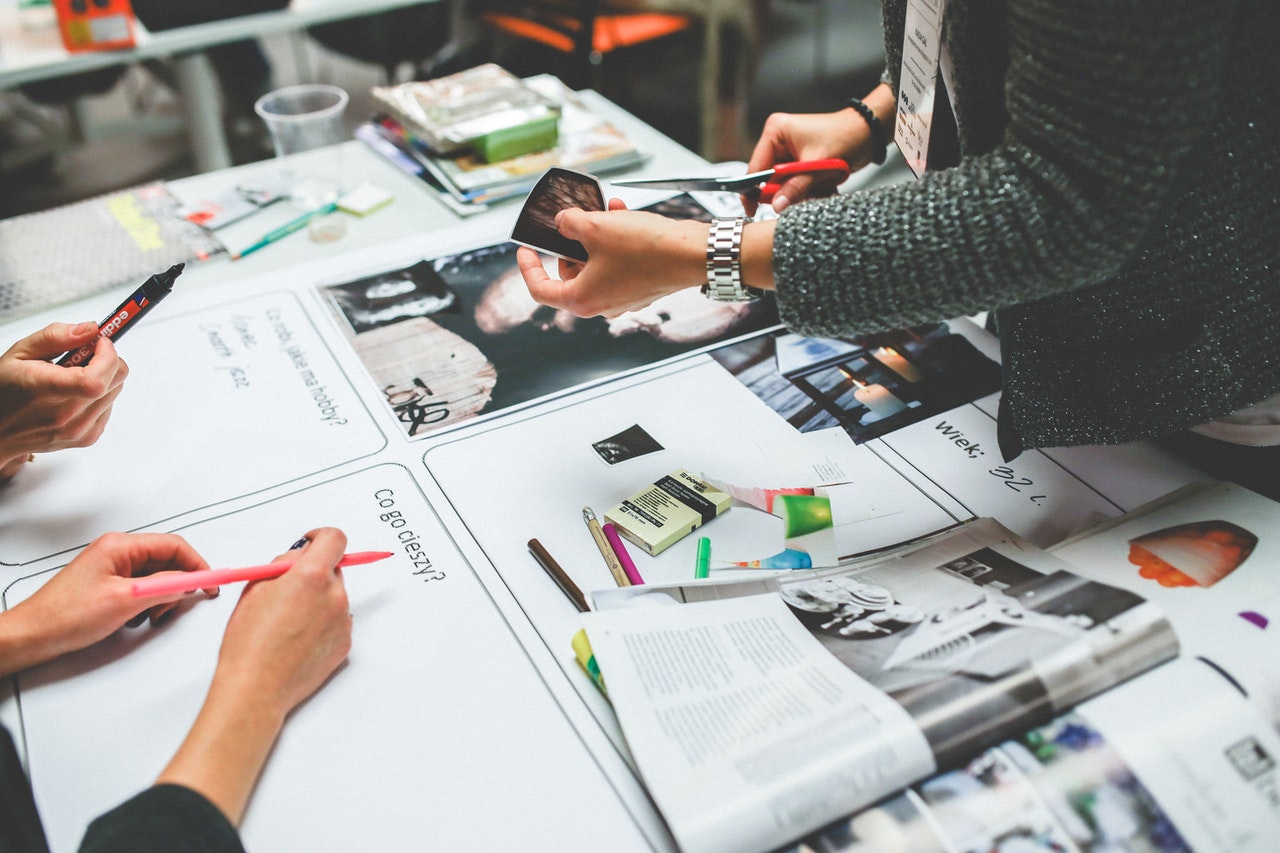 Building content with all the above trending factors is a lot of work. There is no doubt that such tasks will take a lot of your time. While we understand that you are passionate about your business, allow us to take this weight off your shoulders so you can concentrate on other aspects of your business. We will help your company come up with a content chart to make sure you are not missing out on any essential elements. You only need us to include us in your content creation process by calling us today.