Mobile Development
Every business is now finding a reason to have a mobile application. There are over 4 million apps on both Apple Store and Google Playstore. This only shows how critical it is to build the right app and use the right tech partners to help you reach your audience. An amazing mobile app is not only easy to download, but it also encourages customer engagements, so people do not find it easy to uninstall. These are the kind of applications we build for your business. We have experts on our team from every part of the industry, including marketing, gaming, and social applications. With such a team, you can be sure that your business or app idea will not lack a place to fit.
Get recognized in the market
Just like our web development process, we take app development seriously. As you can already tell, only the most outstanding apps get recognized in the market. In short, this is a race against millions of other apps. To help build lasting applications, we will take you through the following process:
App idea brainstorming- Here, all the ideas are laid out in the open. Note that this is not the case of people brainstorming for a totally new app idea but instead using your vision as our client to see the best way we can build an app that is viable in the real world. You give us your idea, and then we give you our point of view from our team of app experts. This helps us narrow down your expectations and come up with a realistic idea with both your vision and our recommendations.
The fiscal study stage- At this stage, we welcome our team of app analysts to see if our ideas are already on the market and how they are performing. We then use this report to see if we need to rethink the concept and go back to the brainstorming stage or move on to the development stage.
The development stage- Here, we let the designers pull off their magic and build you the app of your dreams.
The evaluation stage- Once the app is ready for evaluation, all teams are welcomed to the table to test and see if the app meets all our expectations. If it does, then hurray to all stakeholders. You now have a new workable app.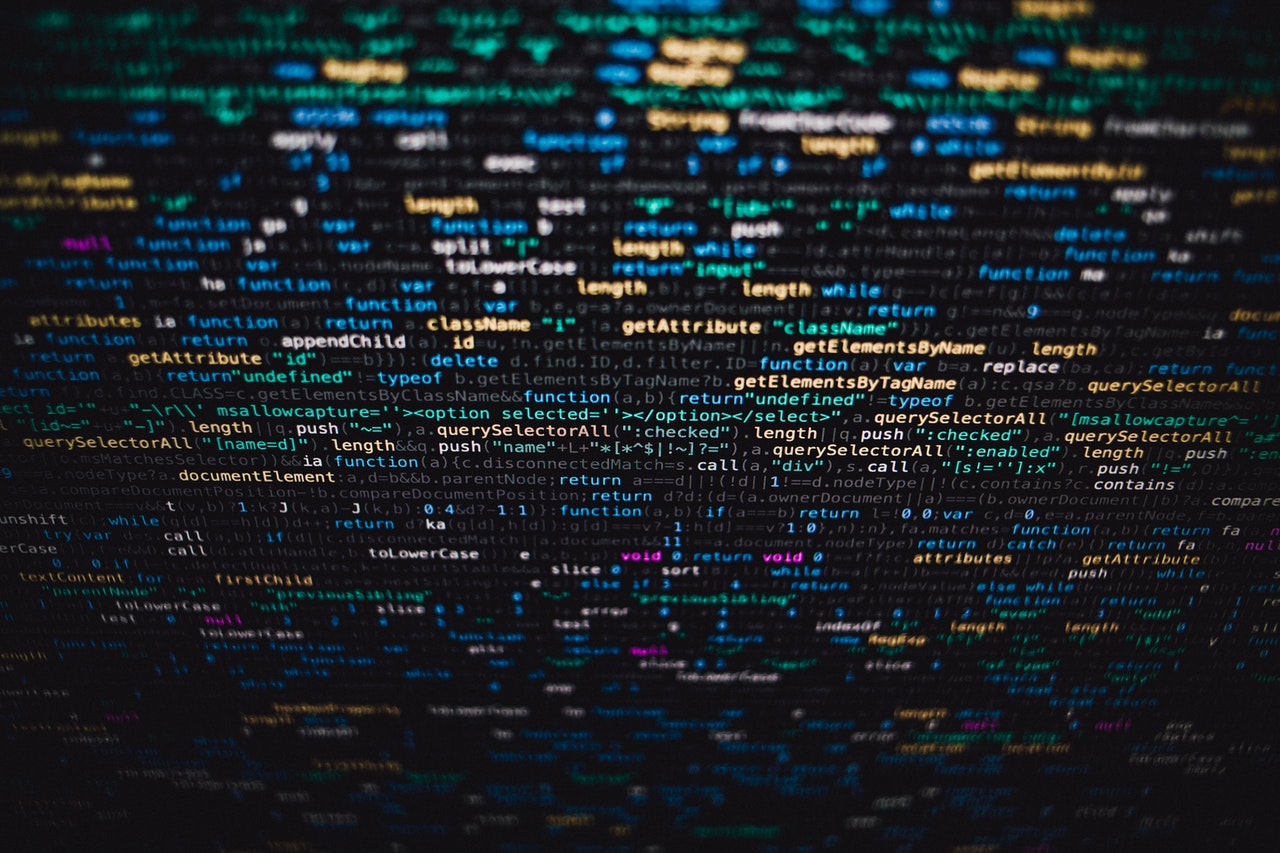 Note that this stage is vital if we are to make you an app that performs well in the market. We only ask for your patience and open-mindedness. Feel free to contact us to help you build that app you have been thinking about for too long.