Advertising on Google
Advertising with Google can seem like a mathematical equation that is too hard to solve. However, this is only the case for companies and people who do not understand how Google works. With Empireyo, you will no longer have to have such limitations. We have been studying how Google uses its algorithms to rank site searches online for years now. This allows us to offer you the best Google advertising techniques that are there on the market today.
We can break down Google advertising in the following categories:
Google Adwords- This feature is quite extensive, with over ten other sub-features that you can use to help improve your Google performance on your business's site. These features include the image ad creator, broad, match and modifier, Adword script, Adword insight, keyword diagnosis, and many more.
Google My Business- This is another feature with different sub-features. Today, it has been made much easier to use, allowing you to post items just like on social media and boost them as ads on Google. Its foundational purpose is to help people find local businesses and help companies find local customers.
Message extensions- These help people get a summary of what your content is all about. Your message needs to be catchy and captivating. Otherwise, people will overlook your site and move to the next one, no matter how promising your inside content might be.
Promotion extensions- This works the same way as message extensions, but in this case, it is for feature promotions.
Shopping campaigns- You can now have shopping campaigns on Google. The best thing about it is that visual ads get noticed faster than their wordy counterparts.
Call-only ads- These only run on content that is mobile friendly but are quite powerful since a customer can directly call a business if the content on the site matches the customer's needs.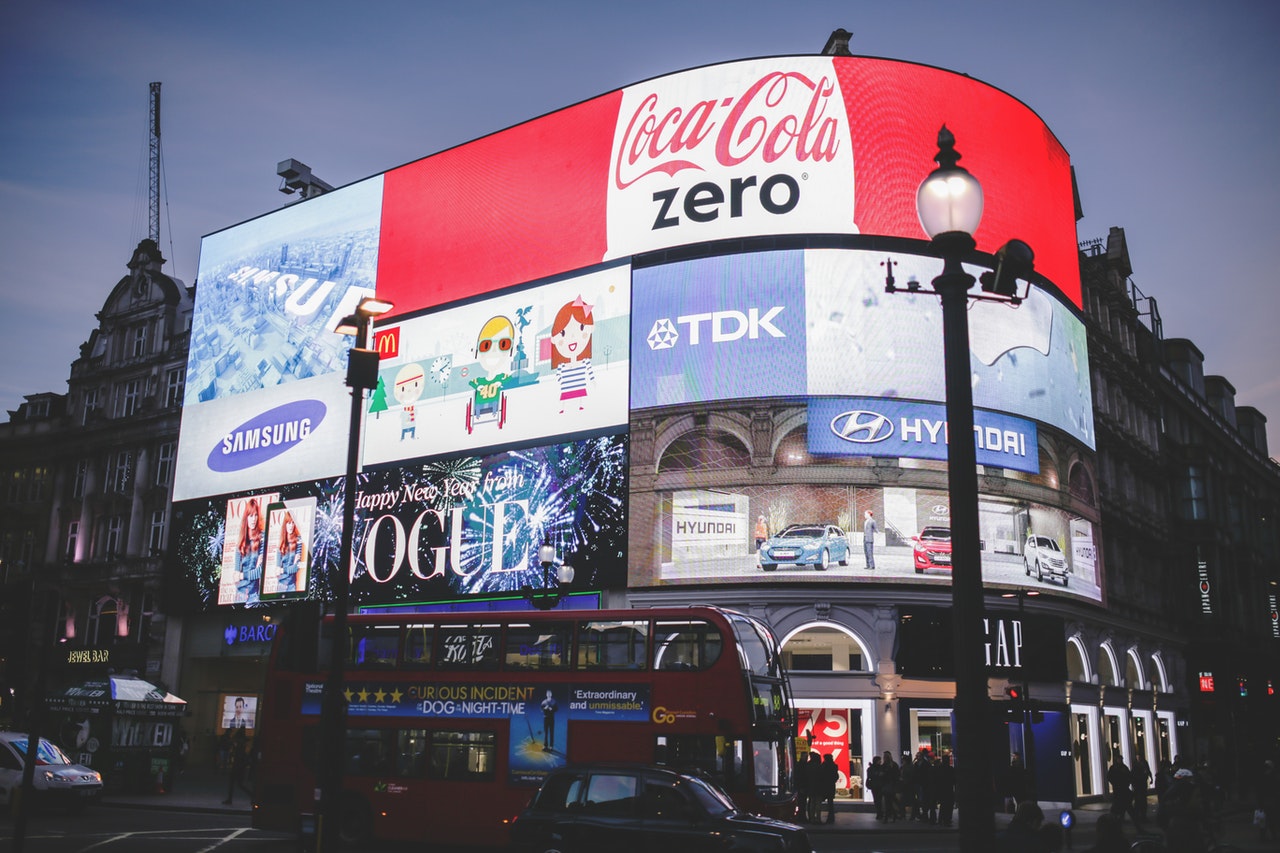 As you can see from this list, all these can be a hand-full. Lucky for you, we have what it takes to have all these features incorporated into your site and have you performing better on Google as you have never before. In the same way that people advertise on billboards, try picturing Google as the billboard posts that will have banners on. Only in this case, it is the smartest company that gets the chance to appear on this billboard. We do not want you sweating over too much when Empireyo can offer you Google advertising services and competitive prices. We understand that many businesses are thriving on a strict budget, but we also want you to make you compete fairly with your counterparts.
Call us today or leave a message on our contact form, starting with the words 'Google Advertising,' and we will be sure to get in touch as soon as possible.