Digital Strategy
A digital strategy is a well laid out plan to help a business thrive in the digital world. This world is big, and it is easy to get lost in between your competitors. To prevent this from happening, you will need to have the right tools and the right digital partners to keep you in the winning teams.
Empireyo has years of experience in digital strategizing. Accumulatively, in terms of the summation of individual partner experiences, we have over 20 years of experience. This should prove to you that we are more than able to get you on the right track.
Some of the digital strategy services we offer include:
Digital surveying to help you understand how different platforms operate and find those that work best for your business. We make a list of all possible platforms in line with your business needs and help you narrow down your options to the most effective of them all, so you do not waste time on unnecessary options.
Coming up with digital analysis, which shows how online market trends are moving. This helps to show which digital strategies are still viable in our times and which ones are obsolete.
Shortlisting of effective digital practices that will effectively bring out the best online experience to your business.
Digital testing to make sure that the selected digital strategies are working according to plan. If there are any fall offs, which do not appear often, we are patient enough to trace back the problem and correct it before it causes any damages.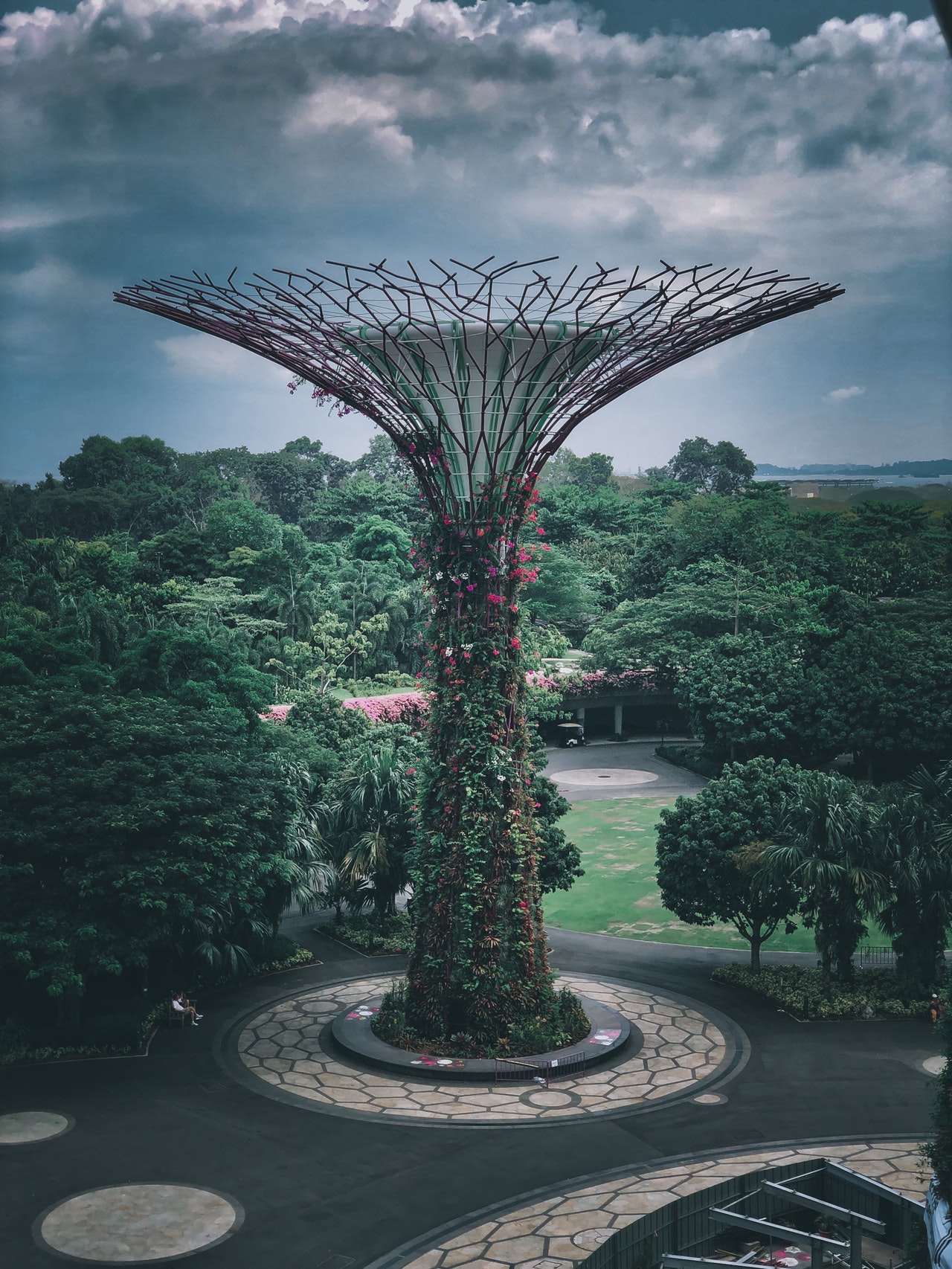 As you can see, our digital strategy service is wholesome, paying attention to every aspect of your online presence. We aim to be authentic in this case and always offer more than is expected of us so you can remain a satisfied client. We also seek to foster long-term relationships so that you are not changing digital service providers now and then. Such instability can work negatively for your company and often brings more confusion than one can stomach in a company's lifetime.
You can also use the analysis from our digital strategy to leverage every department in your company, allowing you to be productive. This package will help you win in ways you never imagined, enabling you to compete effectively in the marketplace and more so online. No longer will you mourn about wasted online investments as you will get value for every dime you spend to build a digital platform. When our clients win in the digital world, we too win.